4 tags
4 tags
"A harp can be as dangerous as a sword, in the right hand"."
– Petyr Baelish, A Storm of Swords, A Song of Ice and Fire (via jpsnow)
2 tags
3 tags
4 tags
3 tags
4 tags
5 tags
2 tags
4 tags
6 tags
3 tags
4 tags
3 tags
3 tags
4 tags
4 tags
4 tags
Tyrion: You look very elegant today, my lord.
Littlefinger: I'm wounded. I strive to look elegant every day.
2 tags
From Observer: Trailer Trash (15th July) Report of possible next project from Jamie and Aidan? "…The pair are now working on another collaboration, a music film, which will combine Gillen's rock-star fantasies with Thraves's skills honed making videos for Radiohead, Coldplay and Dizzee Rascal." 
1 tag
1 tag
Aidan Gillen as Phil Hendricks. We can't have too many pictures of Phil, can we? ♥♥
3 tags
4 tags
Russell T Davies on Aidan Gillen
From an interview in todays Metro (UK) Which actor has had the biggest influence on a role you've written for them?  "Possibly Aidan Gillen from Queer As Folk. He was brilliant in that role and that show changed my career – I wouldn't have had Doctor Who without it. We auditioned every male actor under 30 in Britain for that and Aidan Gillen stole it." Source Hope they get to...
4 tags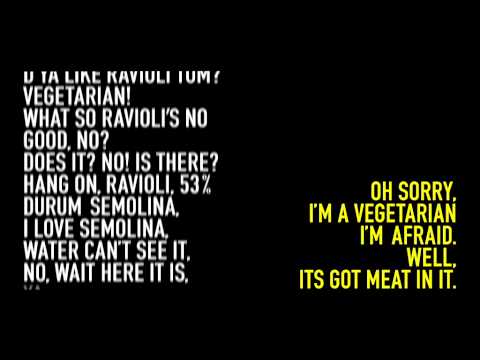 3 tags
3 tags
3 tags
3 tags
4 tags